Tahu, leader of the toa mata, this champion of fire now wears the golden armour
vs
Aang, the last airbender as well as the legendary avatar
A battle between two heroes of their world
Who is Deadliest!?
| | | |
| --- | --- | --- |
| The Toa of Fire | Name | The Avatar |
| Fire Sword | Melee Weapons | Glider Staff |
| Can generate and manipulate lava, fire and has an immunity to heat. Can Heat the air around him or absorb all heat from an object etc. | Powers and Abilities | Airbending, creates gusts of wind, blast, tornados and can fly to an extent without his glider |
| Wears the Kanohi Hua, the mask of sheilding, as well as the Golden Armour which give him a number of rakshii abilities | X-factor | Very nimble, quick and elusive. The Avatar State also gives him incredible power and alows him to control the other four elements |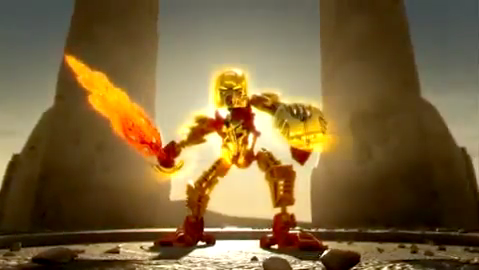 Community content is available under
CC-BY-SA
unless otherwise noted.