Me :D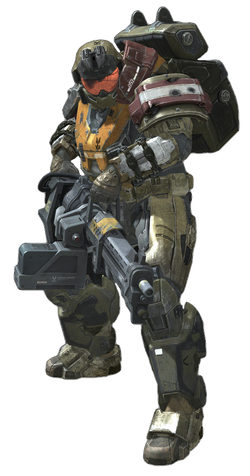 Hello I am Sith Venator. Admin of the Star Wars Crossover Wiki. I'm just here to have fun.
Top 5 Battle Rifles
Top 5 Submachine Guns
Top 5 Assault Rifles
Top 5 Shotguns
Top 5 Pistols
Top 5 Revolvers
Top 5 Sniper Rifles
Top 5 Machine Guns
My Battles
Season 1
Season 2
Season 3
Stormtrooper Corps vs Systems Alliance
Courier Six vs John and Jane Smith
Dom Cobb vs Niko Bellic
Inner Circle vs People's Liberation and Resistance
Task Force 141 vs Henry Blackburn and Dmitri Mayakovsky's Squads
Howling Commandos vs National Liberation Army (Libya)
Resistance (Falling Skies) vs Resistance (Brink)
Spetsnaz GRU vs People's Liberation Army Special Operations Forces
French Foreign Legion vs North Korean Special Operation Force
This Team vs That Team
Sith Venator vs Elitemaster117
Commander Shepard's Team vs The Lone Wanderer and Courier Six's Teams
Spetsnaz GRU vs French Foreign Legion
Ghosts vs TBA
User Tournaments
Qualifiers
Quarter-Finals
Semi-Finals
Finale
Community content is available under
CC-BY-SA
unless otherwise noted.